D BOLT & SCREW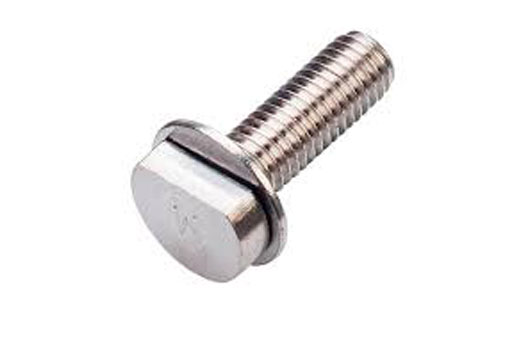 We are leading manufacture of all type of special screws and rivits.
ACube Fasteners is one of the leading Industrial Screws manufacturers, suppliers & exporters from Pune Maharashtra India . We provide you a wide range of products in regular as well as special purpose as per drawing & specifications. Our quality of products are manufactured and designed to cater the needs of modern day industry.
We manufacture special screw and bolts SOCKET HEAD CAP SCREW, COLLER BOLT & SCREW, STEP BOLTS & SCREWS, SPECIAL COLD FORAGE COMPONENTS, SHOULDER BOLT & SCREW, T BOLTS & SCREWS, D BOLTS & SCREW, WHEEL BOLTS & SCREWS, KNURING SCREWS, CARRIAGE HEAD BOLT/MUSHROOM BOLT,PLUG BOLT,COACH SCREW,SQUARE BOLT,ALLEN BOLT and all.
While we go through the manufacturing process within our in house manufacturing facility only, our high-tech facility is fully equipped with advanced machinery and technology. As our main focus is to provide excellent quality products to our clients, we make sure that our competent team uses high grade raw materials in accordance to the same. Moreover, post production, these gets tested for quality by our quality compliance team.
We stock & used different type of raw materials like Low Carbon Steel 4.6,4.8,5.6,6.8, Brass, Copper ,aluminium.
Manufacturer, Exporter and Supplier of Pan Head Rivets in Pune, Pan Head Rivets Manufacturer, Exporter, Supplier from Pune, Maharashtra. ACube Fasteners is Best Pan Head Rivets Manufacturing Company in Pune.
Pan Head Rivets Manufacturer, Pan Head Rivets Supplier, Pan Head Rivets Exporter, Manufacturer of Pan Head Rivets, Exporter of Pan Head Rivets, Supplier of Pan Head Rivets, Pan Head Rivets Manufacturer in Pune, Pan Head Rivets Supplier in Pune, Pan Head Rivets Exporter in Pune, Manufacturer of Pan Head Rivets in Pune, Exporter of Pan Head Rivets in Pune, Supplier of Pan Head Rivets in Pune, Manufacturer, Exporter and Supplier, Pune, Maharashtra